Before it was ever a project for TV, "Superbunny" (Caca boudin) was the title of the very emblematic first book by Stephanie Blake (author and illustrator), published in 2002 by French publisher l'école des loisirs.
The star of the book was an irresistible, facetious rabbit named Simon, easily recognised by the big gap between his two front teeth. Simon went on to become the leading character in a long series of stories.
Today, sales in France alone are close to 2,000,000, one fifth of which are attributed to schools. These 400,000 sales explain why Stephanie Blake has become such a household name for kids: Simon is more than a mere commercial success; he's become a classic in the realm of children's literature.
Probably due to the fact that Simon's creator embraces the English and French-speaking cultures alike, the rabbit's adventures are also enjoying increasing success in other countries around the world, including the United States of America, China, Korea, Japan, Spain, Italy, Norway, Sweden and New Zealand.
Simon is this super energetic, super charismatic and mega-mischievous little rabbit we know and love! SIMON is also SUPER RABBIT!
Episodes available on Okoo, Netflix and YouTube!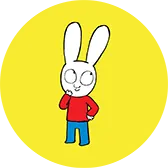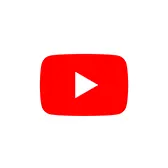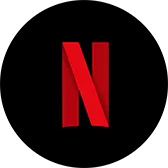 The concept of an American falling in love with France, staying on a while, then returning to the motherland all the more cultured and enriched is not a new one.
In Stephanie Blake's case, she unwittingly landed in France, one fine day, at the age of eight! She was so imbued with the books of her childhood, such as Dr. Seuss, Richard Scarry, William Steig, Margaret Wise Brown, A.A. Milne and Maurice Sendak, that maybe she didn't even realise she was a whole ocean away from home!?
Born in Northfield, Minnesota in 1968
Stephanie Blake went on to settle in this new-found land of France and form a family of her own. She probably learned from Simon, the main character in "Caca Boudin", that when an adult writes for kids, he must never lose sight of who he is addressing or where he's come from, because life is full of secret doorways, necessary passageways and various oceans to be crossed.
Stephanie's books
Life is full of children who push a forbidden door, only to find themselves in darkness, or they swing on a magic rope all the way up to the stars. Life is also brimming with books that make the hardships of everyday living – both big and small – easier to face. Stephanie Blake's books fit into this category: they're full of our children's lives.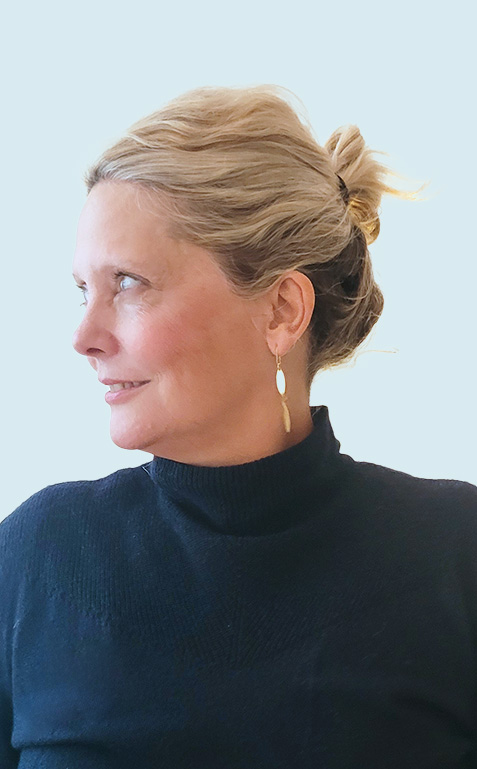 "Every Simon story is inspired by a personally experienced emotion. Maybe that's why kids are able to relate to Simon, and laugh with him, while gaining a deeper understanding of their own emotions. I try to make certain daily life situations seem less serious. I also try to write the stories as if I'm a camera, depicting children the way I see them rather than how they're expected to be."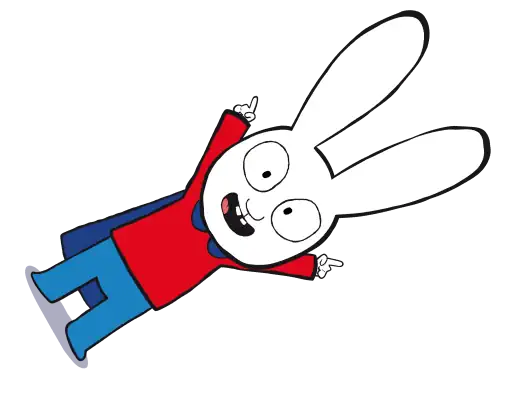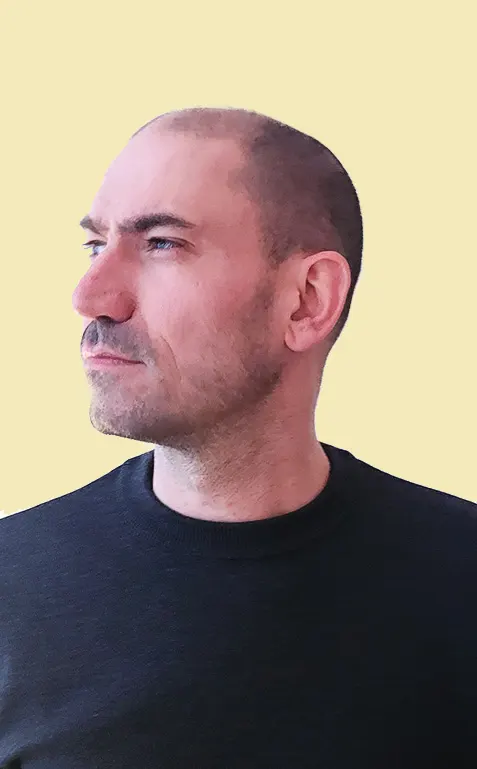 With a degree in Fine Arts under his belt, Julien Cayot embarked on a career in animation with Millimages studios. He worked as first assistant director on "ETHELBERT THE TIGER" (26 x 5' for France TV and the BBC), "Pigeon Boy" (26 x 26' for France TV) and on season 3 of "LOUIE" (39 x 5' for France TV).
64 Zoo Lane
He was also the animation supervisor on the "Pitt & Kantrop" show (26 x 26' for UER – France TV, BBC, ARD-WDR and TVE) and "Lola and Virginia" (52 x 26' for France TV and Televisio de Catalunya). "64 ZOO LANE" marked Julien Cayot's début as a director, in 2008 (two seasons of 26 eleven-minute episodes, for France TV and the BBC).
Zip Zip & Simon
He then alternated between the posts of animation supervisor on "COMMANDER CLARK" (52 x 13' for France TV and Cartoon Network) with GO-N Productions and technical director on "MOUK" (62 x 11' for France TV and the BBC) with Millimages. Next, he came back to GO-N Productions as director of "ZIP ZIP" (52 x 12' for France TV, Super RTL and Disney Channel). He has recently begun directing a brand-new show: "Simon" (52 x 5' for France TV).
I love working on Simon as it takes me back to my childhood, puts me back in touch with sensations of discovery and joy, but also fright, that only affect us when we're kids and that may have since been forgotten.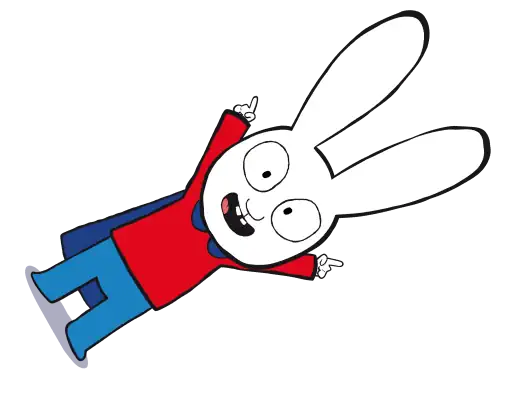 Simon Lecocq
Script Editor
After studying applied arts at the ENSAAMA School of Art and Design and scriptwriting at French film school ESRA, Simon started out as a painter, exhibiting in France and various other countries. He has always been a lover of writing, in all its forms, but Simon realized at one point that this art form may also be a more viable way to make a living than painting. With this in mind, he chose pen over paintbrush, becoming a professional scriptwriter in 2010.
Specializing in animation
Simon has written scripts for over 50 animation shows (Idéfix et les Irréductibles, Nate is Late, Grizzy & the Lemmings, Oggy Oggy and Belle and Sebastian among them) and contributed to writers' bibles and the creation of various series (including Grosha & Mr. B, Smarty Pants, Simon Super Rabbit and Mille Bornes Challenge). Since 2015, he's also worked as a writing director (Come and Get It!, Simon Super Rabbit, etc.).
Animation is awesome !
As is fiction. Simon has been a writer on several shows and is developing others; he also has feature projects in the works. But above all, he's a never-ending source of ideas and imagination!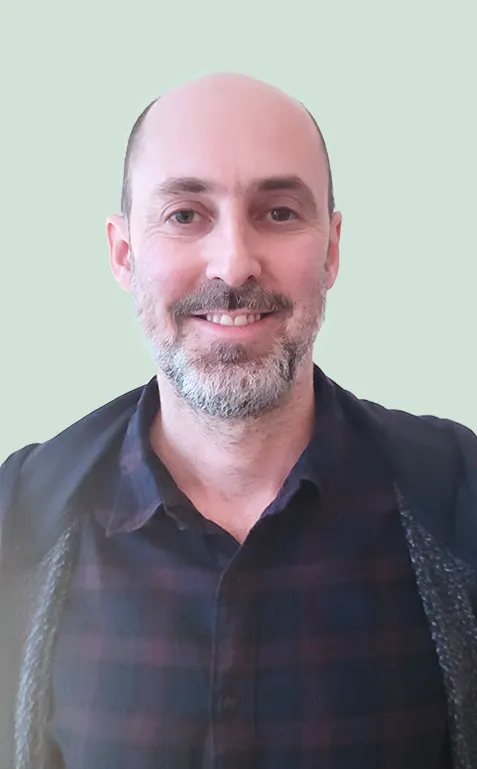 "Because we share the same name! No, but kidding aside: I love working Simon because of the closeness between him and his brother Gaspard. Also, their world is "real": kids find the characters' experiences and personalities relatable."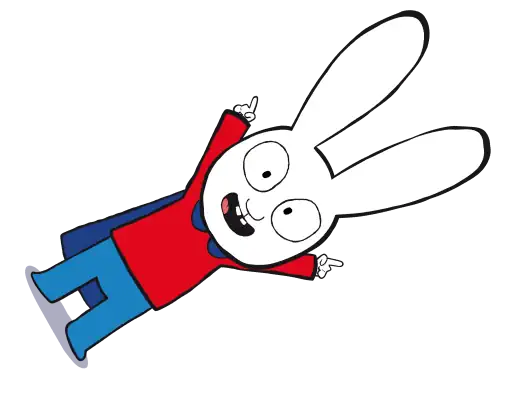 Meet the characters
Find out more about Simon and his family and friends!
Simon loves his family and friends! They always enjoy having fun and adventure together. Click here to find out more about all the characters in your favorite show: Simon, his brother Gaspard, his parents and grandparents, his friends Lou and Ferdinand, and Milou and Elvis!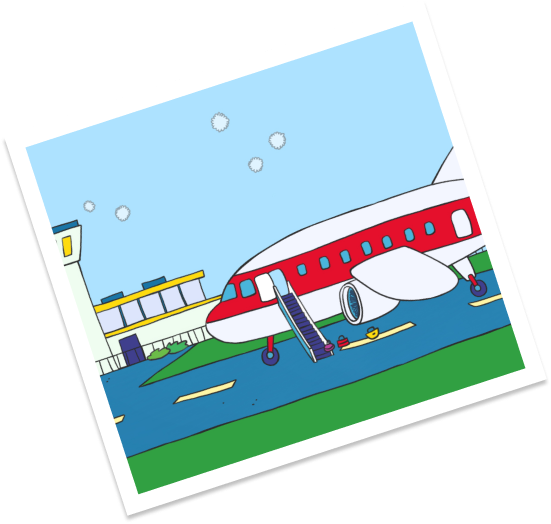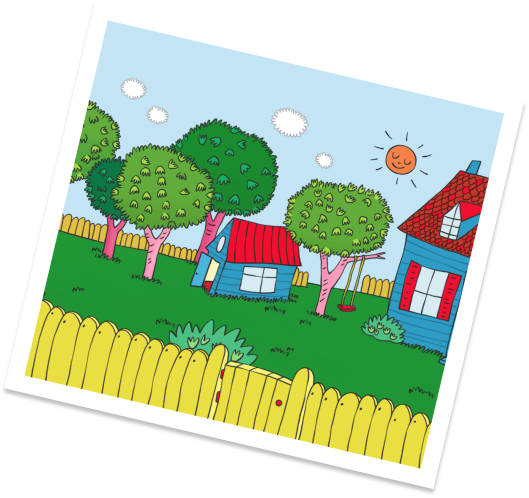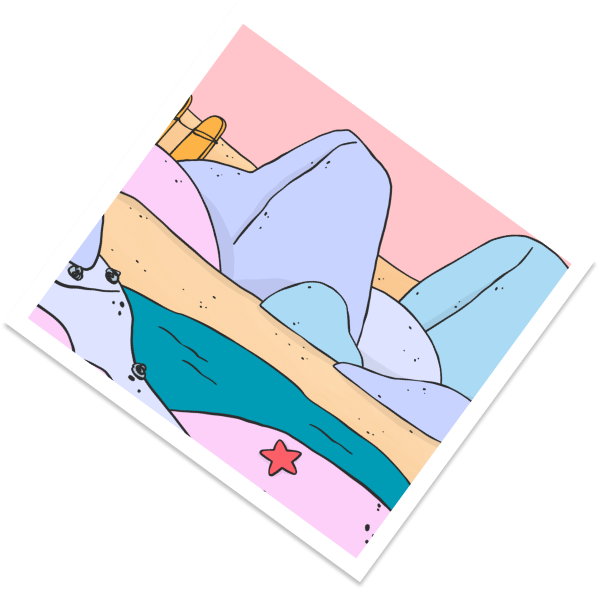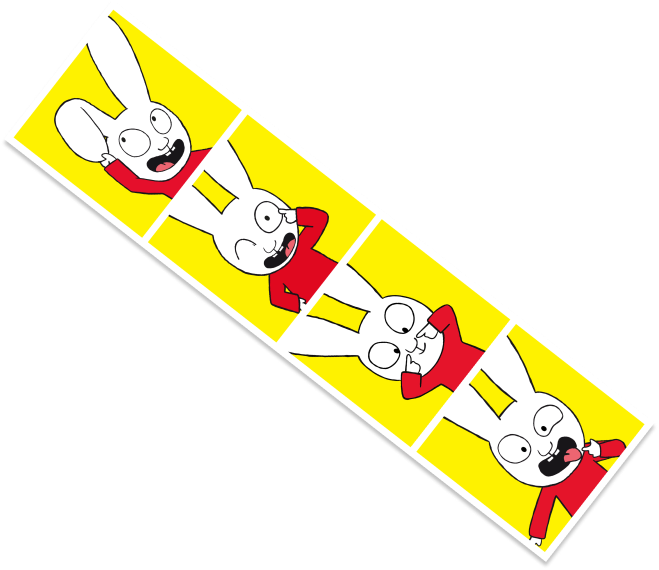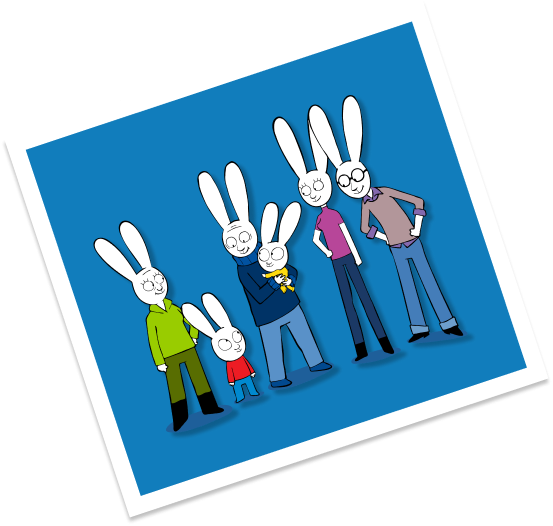 Simon is the super energetic, super charismatic and mega-mischievous little rabbit we know and love! SIMON is also SUPER RABBIT!  Click here to find all the stuffed animals and toys themed around this cute little rabbit!

Have fun with Simon! Test your reflexes, patience and memory with these super fun Simon Super Rabbit online games!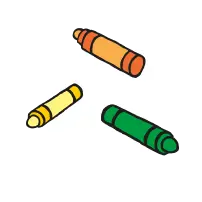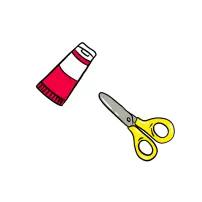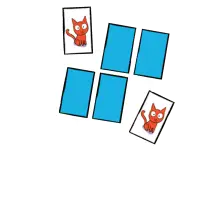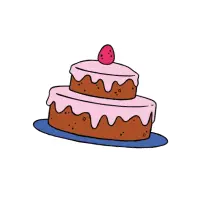 Follow us on Instagram!
@officialsimon
To get all the latest news on Simon and his cheerful, colorful world, make sure to follow him on social media!
© GO-N Productions 2023 based on Stephanie Blake's books published by l'école des loisirs.