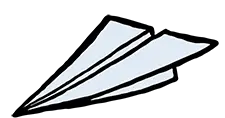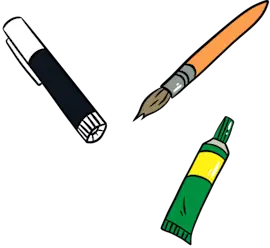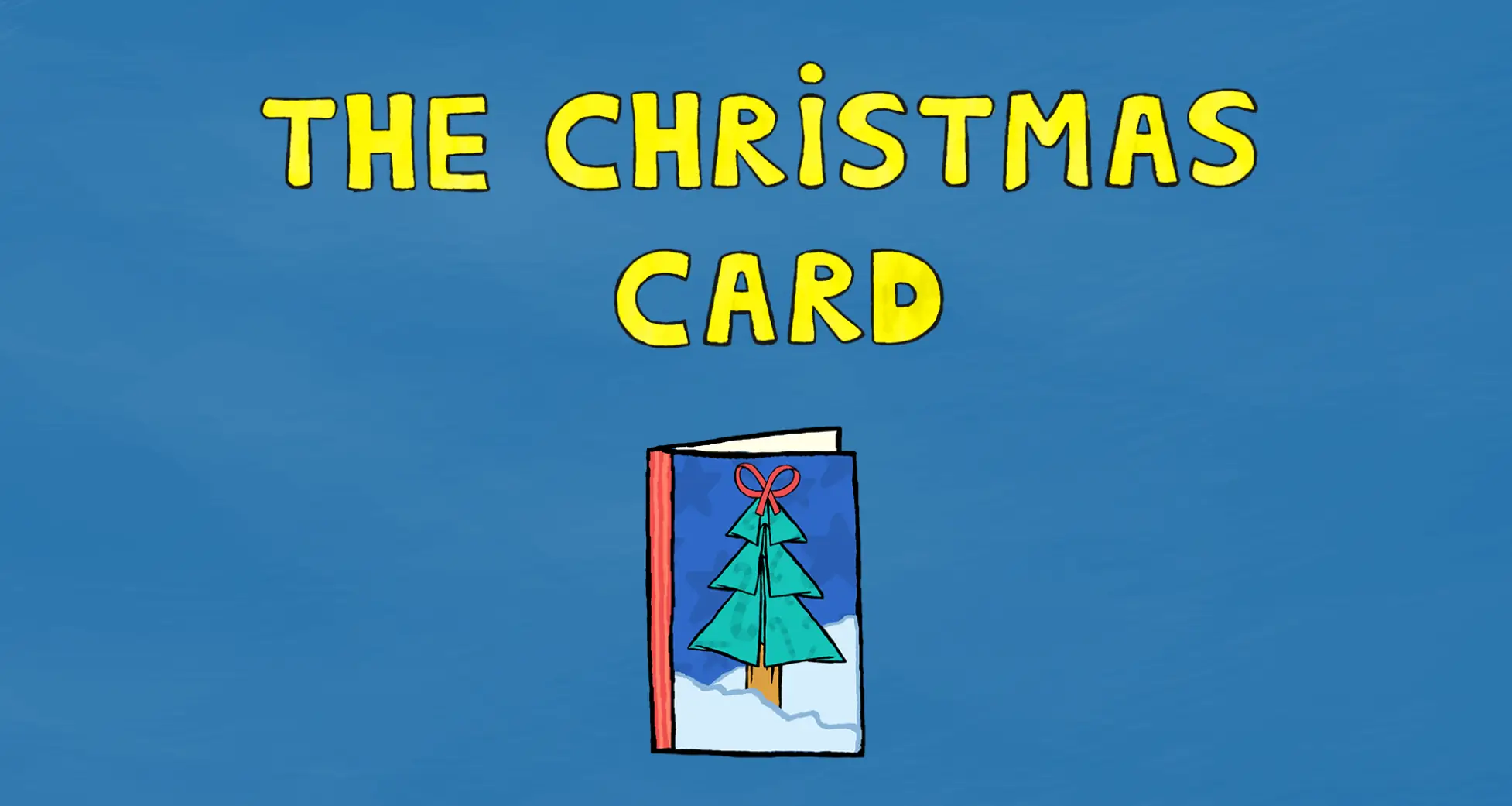 Make your very own christmas card
Learn with Simon to make your very own Christmas card, from A to Z! An easy 4-step tutorial that you can do by yourself or with the help of an adult. Give it to your family or friends, to make their Christmas all the merrier!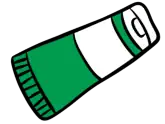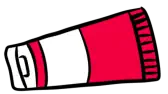 Being an energetic and very creative little bunny, Simon encourages creativity in all kids. Every day, he invents incredible, exciting adventures with his little brother Gaspard. In fact, if there was an "imagination competition," Simon would win hands down! You too can learn to build your imagination more and more; one of the ways is by making all kinds of things. Simon's tutorials will guide you, to help you create objects that are fast and easy to make, with no end of possibilities in store! There's something for every occasion – Halloween or Christmas, or just for the fun of it! Either way, these cool gifts will make your friends and family very happy!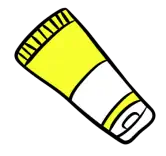 You can make your own books and toys with Simon's help! Here you'll find tons of tutorials, to show you how to have fun making toys for every occasion!
Meet the characters
Find out more about Simon and his family and friends!
Simon loves his family and friends! They always enjoy having fun and adventure together. Click here to find out more about all the characters in your favorite show: Simon, his brother Gaspard, his parents and grandparents, his friends Lou and Ferdinand, and Milou and Elvis!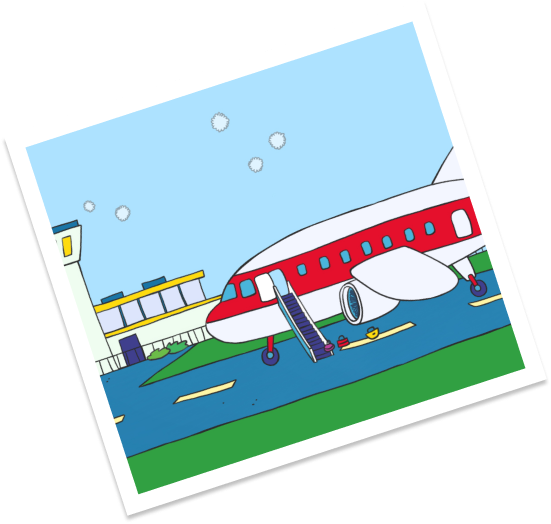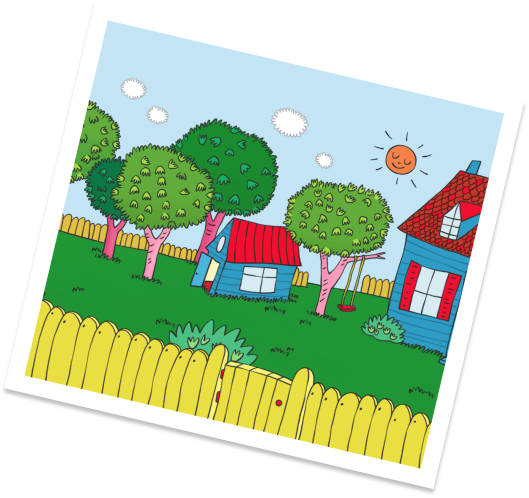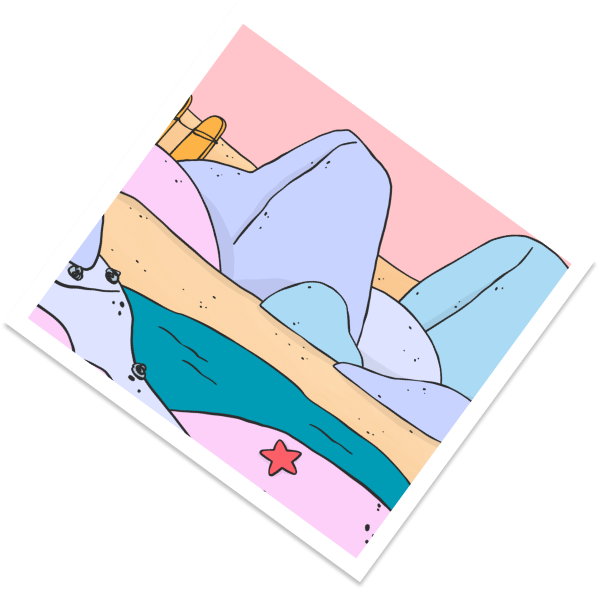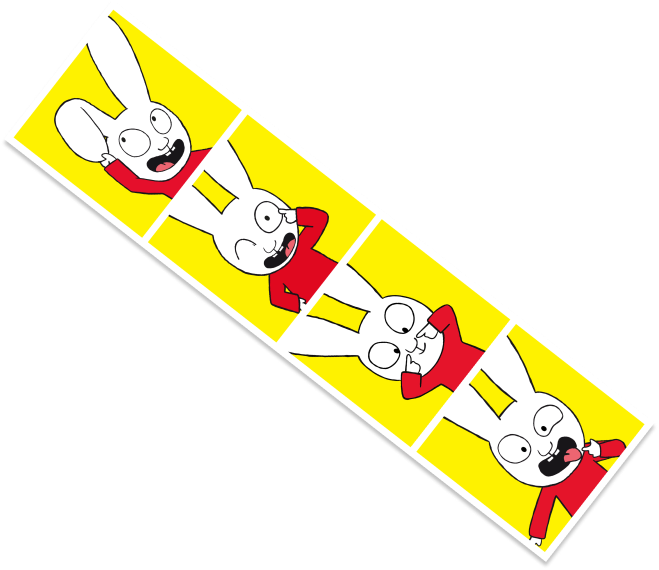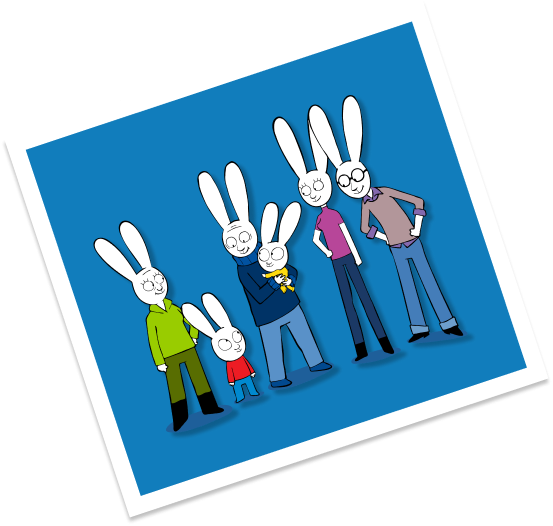 Simon is the super energetic, super charismatic and mega-mischievous little rabbit we know and love! SIMON is also SUPER RABBIT!  Click here to find all the stuffed animals and toys themed around this cute little rabbit!

Follow us on Instagram!
@officialsimon
To get all the latest news on Simon and his cheerful, colorful world, make sure to follow him on social media!
© GO-N Productions 2023 based on Stephanie Blake's books published by l'école des loisirs.