Quiz ! Which character are you
Meet the characters
Find out more about Simon and his family and friends!
Simon loves his family and friends! They always enjoy having fun and adventure together. Click here to find out more about all the characters in your favorite show: Simon, his brother Gaspard, his parents and grandparents, his friends Lou and Ferdinand, and Milou and Elvis!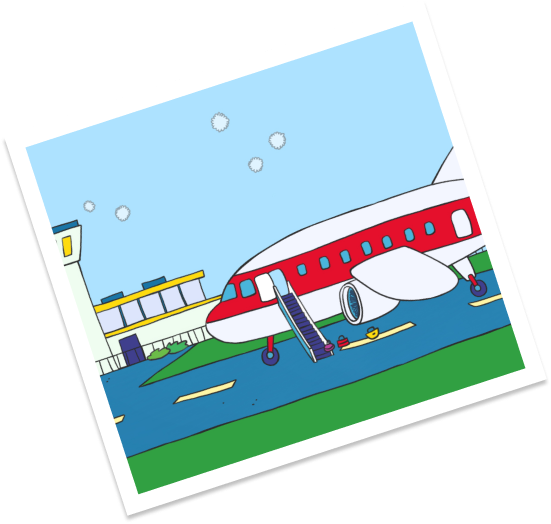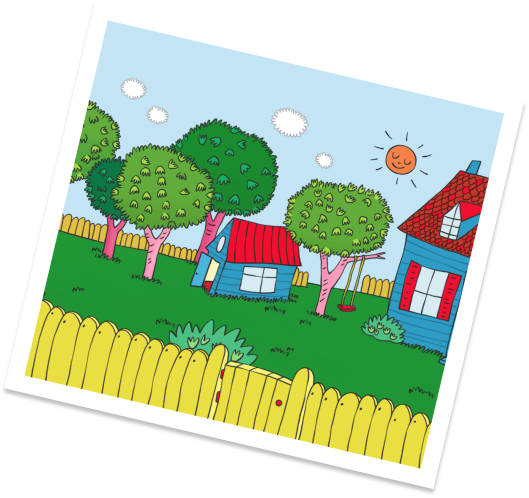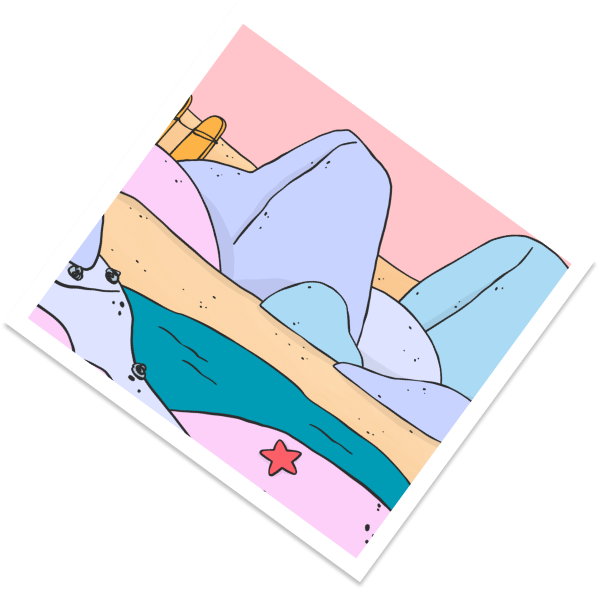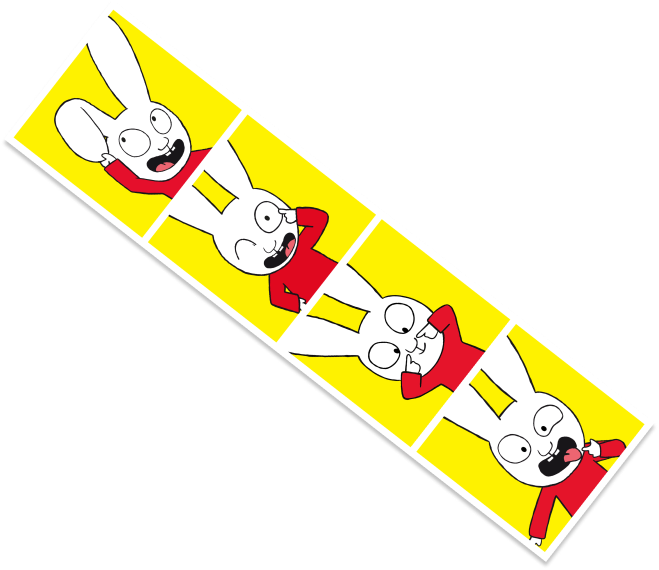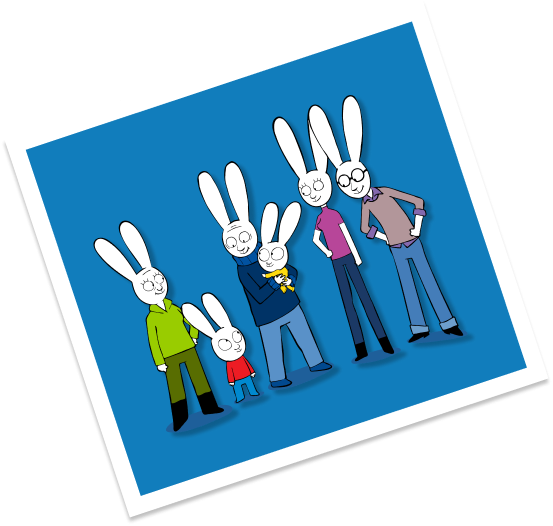 Simon is the super energetic, super charismatic and mega-mischievous little rabbit we know and love! SIMON is also SUPER RABBIT!  Click here to find all the stuffed animals and toys themed around this cute little rabbit!

Have fun with Simon! Test your reflexes, patience and memory with these super fun Simon Super Rabbit online games!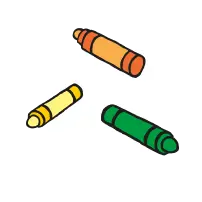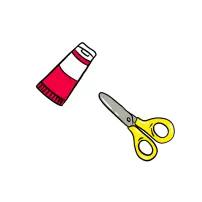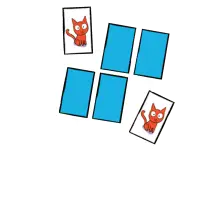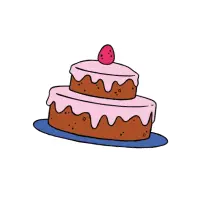 Follow us on Instagram!
@officialsimon
To get all the latest news on Simon and his cheerful, colorful world, make sure to follow him on social media!
© GO-N Productions 2023 based on Stephanie Blake's books published by l'école des loisirs.