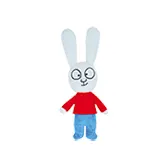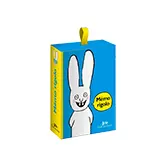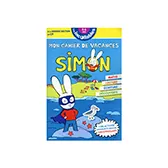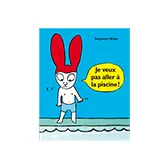 Here you'll find all the most popular Simon Super Rabbit items!
Guaranteed to make a lot of kids very happy!
Check out all the super plush toys of Simon and Gaspard, and all your favorite rabbits!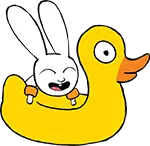 Learn while you're having fun playing these awesome Simon games!
Get your Super Rabbit school supplies for your little rabbit!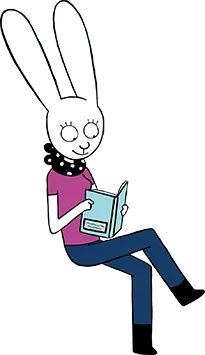 Learn while you're having fun playing these awesome Simon games!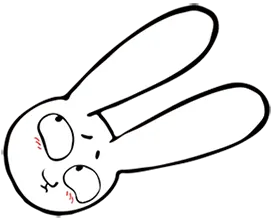 Accompanied by his kid brother Gaspard and his friends, parents and grandparents, Simon discovers life with cheeky cheerfulness!
His favorite, and now famous, expressions only go to prove it: "Never Ever!", "No Way!", etc.
Like Gaspard, every child needs a small companion to follow them around.
The Simon and Gaspard plush toys are designed to be cuddled and excite Super Rabbit's super fans' imagination.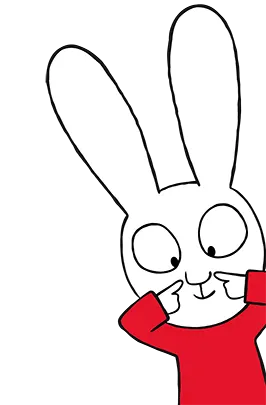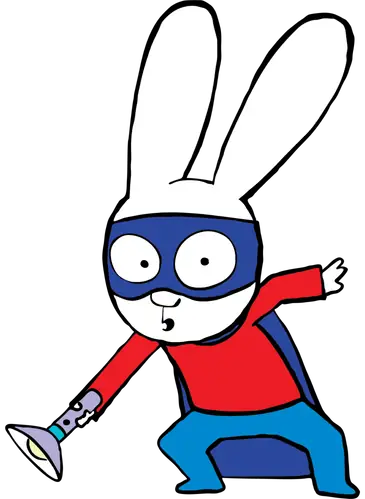 Simon videos !
Explore all of Simons adventures here!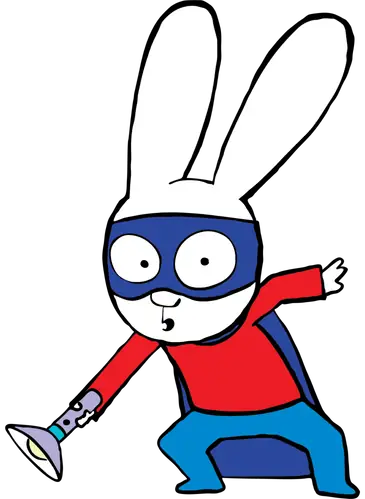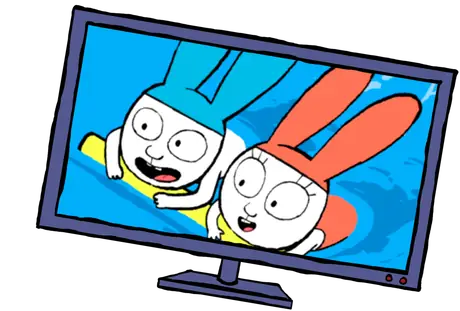 Here you can watch all the amazing Simon videos! You'll find all the episodes from the show but also lots of Learn as you Play videos and super awesome songs, including "Here Comes Simon."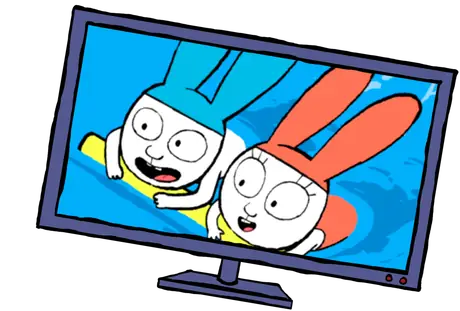 Have fun with Simon! Test your reflexes, patience and memory with these super fun Simon Super Rabbit online games!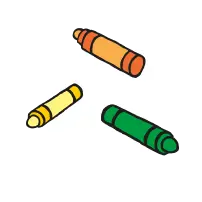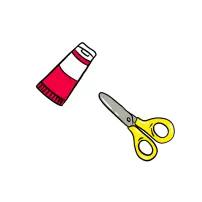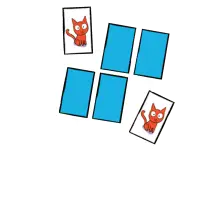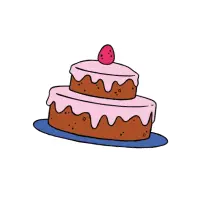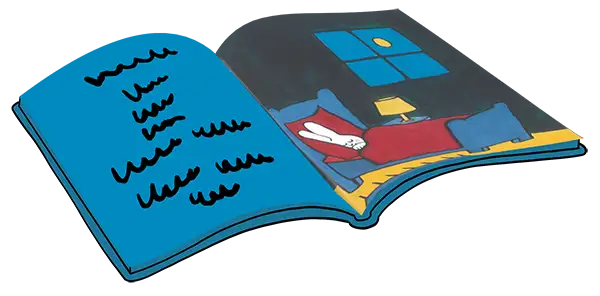 Who is Simon?
Do you know his crazy story? Read on to find out!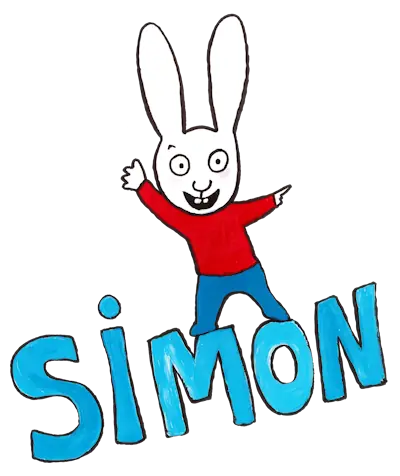 Simon's life is often bright and sunny although sometimes rainclouds darken the sky. But whatever happens, you know that with SIMON, "there's always sunshine after the rain!". His character and values shine through in every story: joy of living, modern family life, positive education, brotherhood, friendship, playing, competition and fair play, a sense of wonder and respect for Nature, and curiosity about everything!
Follow us on Instagram!
@officialsimon
To get all the latest news on Simon and his cheerful, colorful world, make sure to follow him on social media!
© GO-N Productions 2023 based on Stephanie Blake's books published by l'école des loisirs.