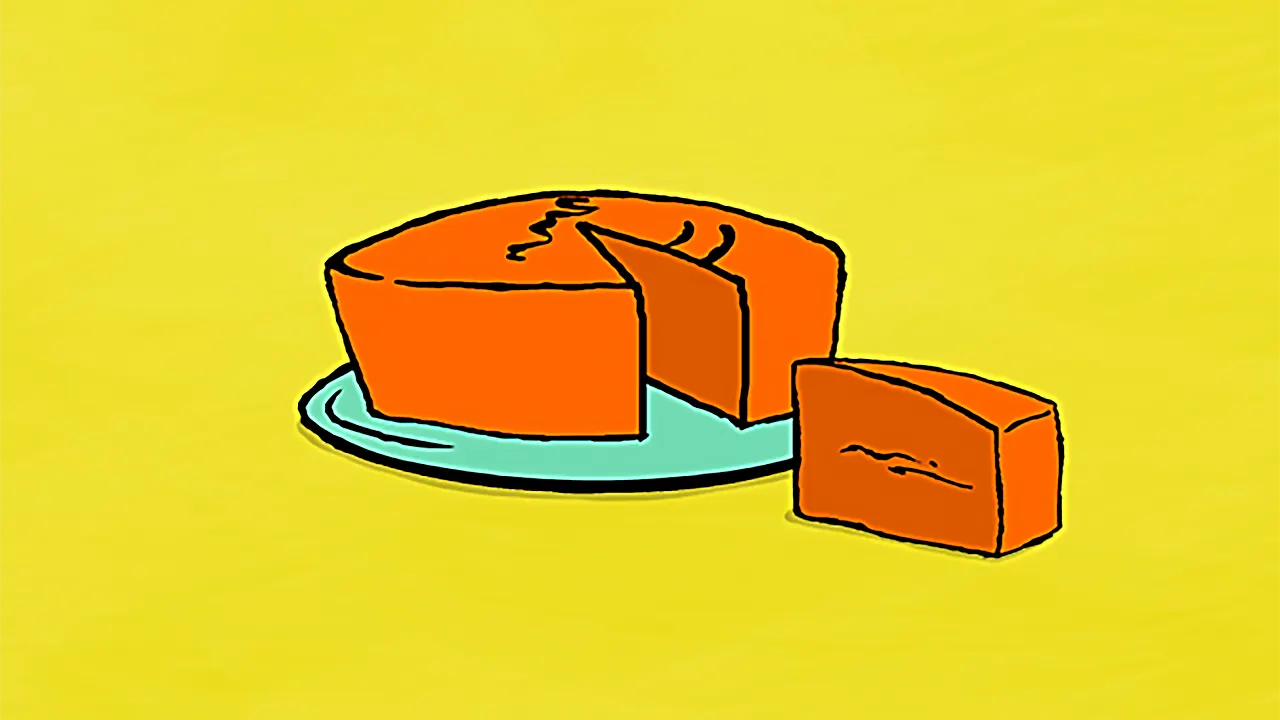 Learn how to make a big yummy yogurt cake! It's very easy – even Gaspard knows how to do it! Everyone, young and old, loves yogurt cake: it's easy and fast to make, and SO delicious!


Eating together – breakfast, lunch, snack time or dinner – is a moment of sharing. Whether you're at home with your family or in the school cafeteria with your friends, there's nothing better to bring to the table than a homemade dish or dessert! Here are lots of yummy recipes that are easy to make and that will really impress all your family and friends!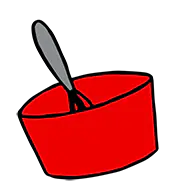 Meals are very important: you need all kinds of foods, to grow and help yourself become as strong as Super Rabbit! Try eating a bit of everything at mealtime: cereals for vitamins, fiber and energy, dairy products for calcium, meat, fish & egg for protein, and – super important – fruits and veggies, to give you fiber and vitamins and help keep sickness away!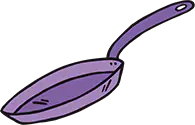 Don't forget to eat your vegetables!
Discover Simon's awesome recipes for healthy, fun meals! Who said veggies are never tasty?! Learn to cook them with Simon – a whole bunch of ideas: Rabbit Pizza, Super Zucchini Pie, and everything in between! Remember to ask a grown-up to help you!
No Results Found
The page you requested could not be found. Try refining your search, or use the navigation above to locate the post.
Dessert is everyone's favorite part of the meal, no matter their age! Which is just as well, because you need sugar to help your body grow! But it's important not to overdo it: it's not healthy to eat too much sugar!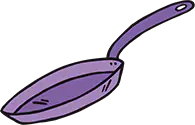 Simon is here to help you with some awesome dessert recipe ideas! Have fun making super cake and dessert ideas that will wow your family and friends! Ice-creams for the hot weather, scary pies for Halloween, and lots lots more: there's a special recipe for every time of the year!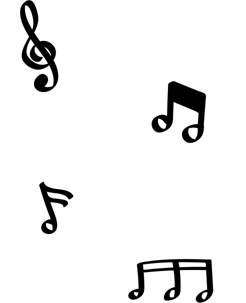 Simon's songs
Sing along to Simon's songs!
Sing the Super Rabbit songs with Simon! Click here to hear all the Simon songs and read their lyrics. You can have the music playing in the background, or simply sing it by yourself, releasing the musical superstar that's deep inside you!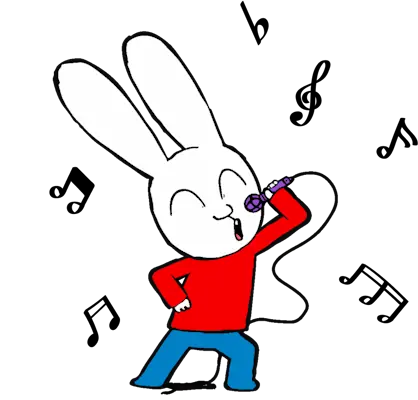 Simon is the super energetic, super charismatic and mega-mischievous little rabbit we know and love! SIMON is also SUPER RABBIT!  Click here to find all the stuffed animals and toys themed around this cute little rabbit!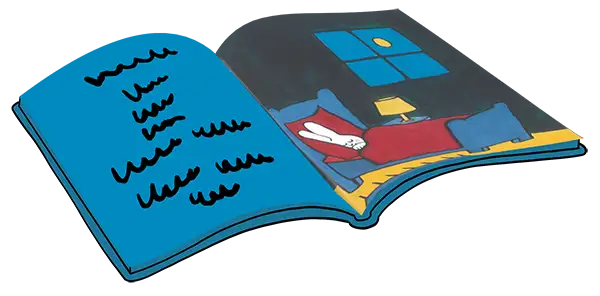 Who is Simon?
Do you know his crazy story? Read on to find out!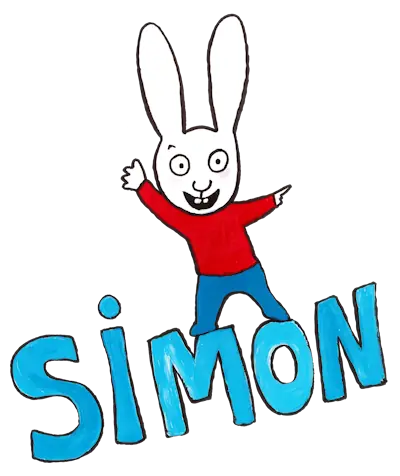 Simon's life is often bright and sunny although sometimes rainclouds darken the sky. But whatever happens, you know that with SIMON, "there's always sunshine after the rain!". His character and values shine through in every story: joy of living, modern family life, positive education, brotherhood, friendship, playing, competition and fair play, a sense of wonder and respect for Nature, and curiosity about everything!
Follow us on Instagram!
@officialsimon
To get all the latest news on Simon and his cheerful, colorful world, make sure to follow him on social media!
© GO-N Productions 2023 based on Stephanie Blake's books published by l'école des loisirs.