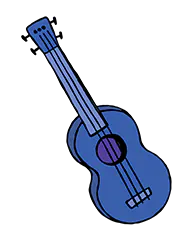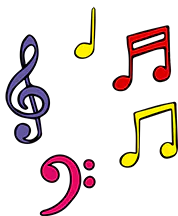 During the summer we leave our worries behind
It's best when it's sunny but when it rains we can find
All kinds of treats to bake until the sun is out ~
Lyrics
Your Subtitle Goes Here
We close the doors, suddenly everything's alright
Hard work and school are really really out of sight
Now is the time to play from morning 'til night
Summer holiday *-Tutututu*
Simon will make sure we have fun every day
Summer holiday *-Tutututu*
Everyone will laugh we'll dance and we'll play
Summer holiday
During the summer we leave our worries behind
It's best when it's sunny but when it rains we can find
All kinds of treats to bake until the sun is out
Summer holiday *-Tutututu*
Simon will make sure we have fun every day
Summer holiday *-Tutututu*
Everyone will laugh we'll dance and we'll play
Summer holiday
Summer holiday *-Tutututu*
Simon will make sure we have fun every day
Summer holiday *-Tutututu*
Everyone will laugh we'll dance and we'll play
Summer holiday
Yeah (+ laughter)
Simon loves making up songs! And singing and dancing with his family and friends. Sing along with Simon!
The Super Rabbit Song, Shoopy Dappa Do, It's Christmas, Simon's Song, the baby-sitter's song, and heaps more!
Click here to bring up all the songs, along with their words!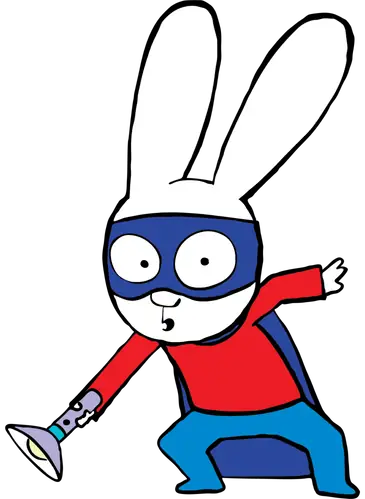 Simon videos !
Explore all of Simons adventures here!
Here you can watch all the amazing Simon videos! You'll find all the episodes from the show but also lots of Learn as you Play videos and super awesome songs, including "Here Comes Simon."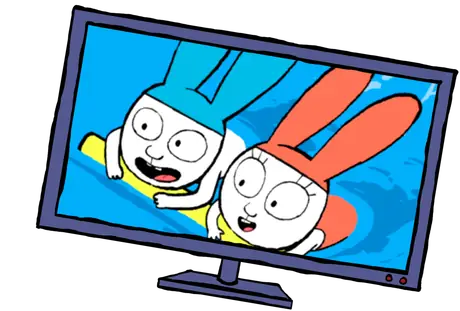 Simon is the super energetic, super charismatic and mega-mischievous little rabbit we know and love! SIMON is also SUPER RABBIT!  Click here to find all the stuffed animals and toys themed around this cute little rabbit!

Have fun with Simon! Test your reflexes, patience and memory with these super fun Simon Super Rabbit online games!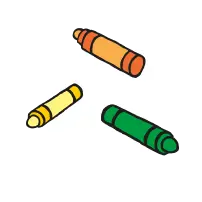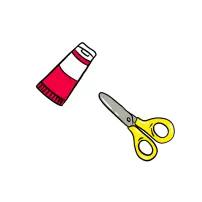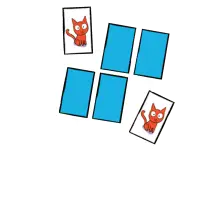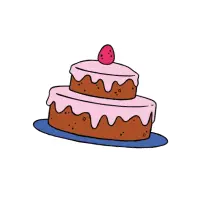 Follow us on Instagram!
@officialsimon
To get all the latest news on Simon and his cheerful, colorful world, make sure to follow him on social media!
© GO-N Productions 2023 based on Stephanie Blake's books published by l'école des loisirs.