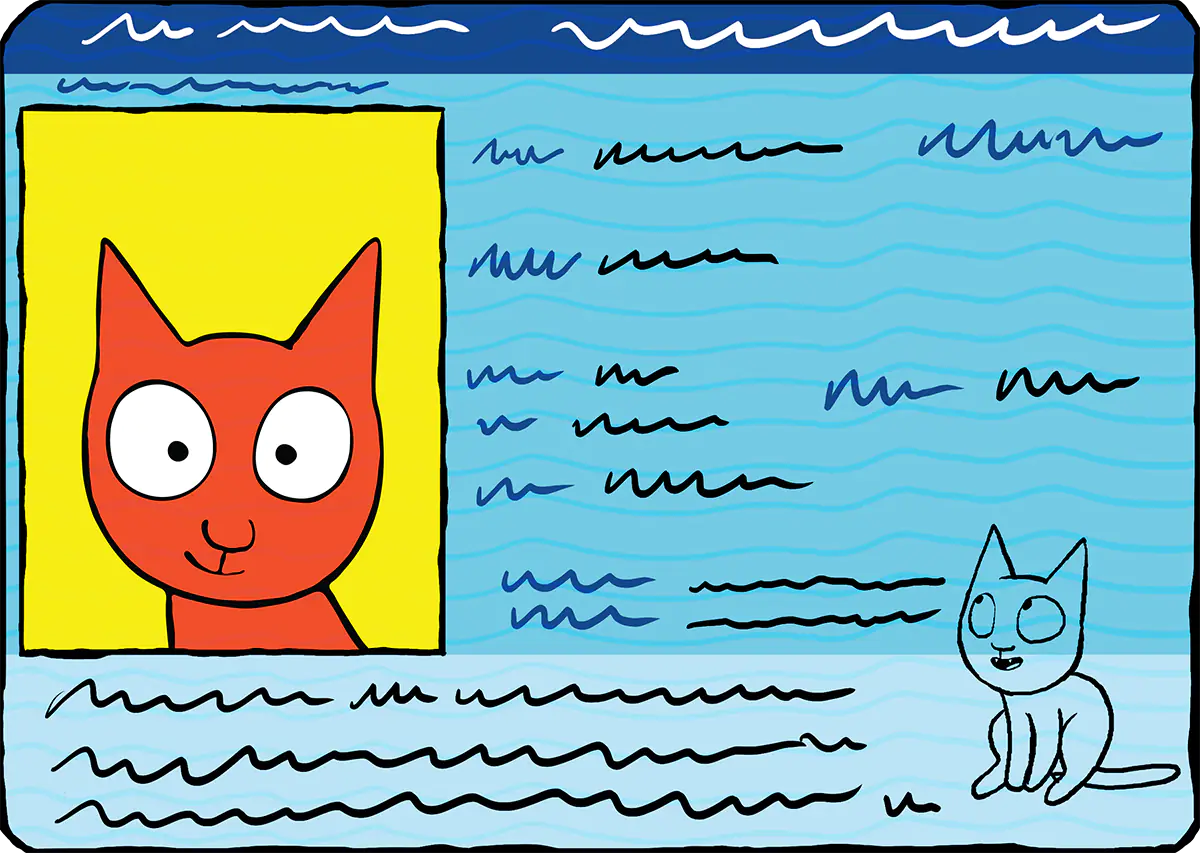 Milou is Simon's family's cat. He loves sleeping more than anything and doesn't like to be disturbed! He's a very sweet cat and loves spending time with Simon and Gaspard.
What do you enjoy doing the most?
I love sleeping more than climbing trees or running in the garden. There's nothing a cat needs more than a nice long nap in the sun!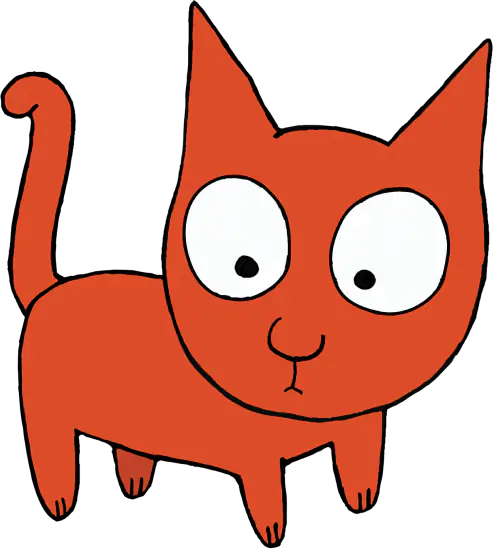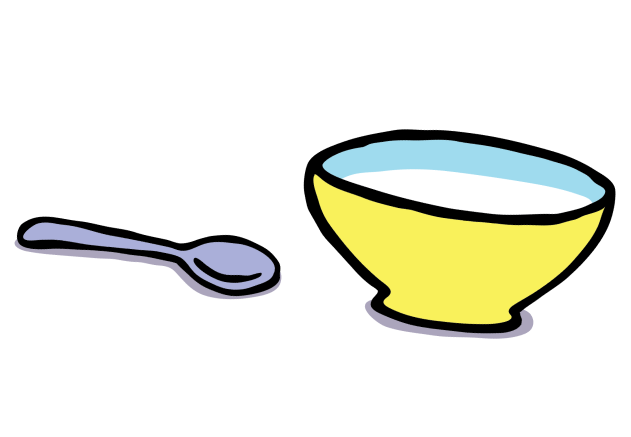 What's your favourite time of day?
Easy: when I sleep and when I eat!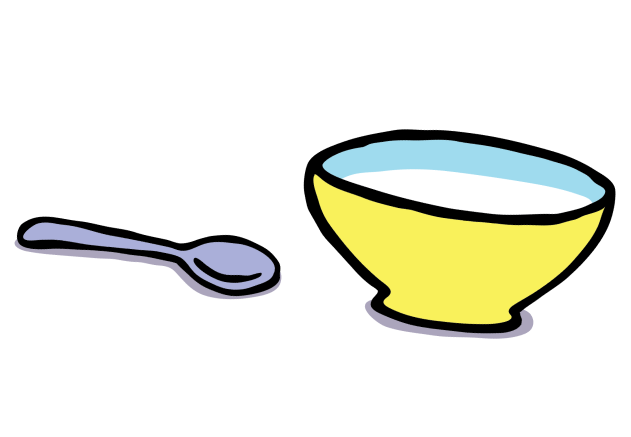 I'm Milou and I'm Eva, André, Gaspard and Simon's cat. I live with them and I love them very much. I'm not a very mischievous kitty – I much prefer sleeping, and waking up to eat from time to time.
What's your favourite place?
We have lots of beds in the house but my favourite places are little nooks and crannies where I'm not supposed to go!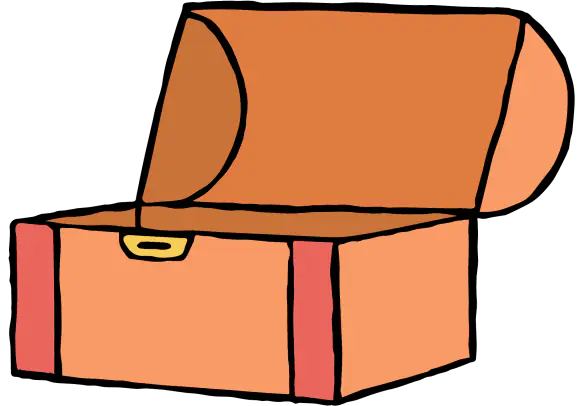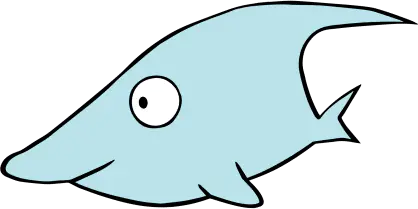 What's your favourite treat?
Canned tuna, for surrrrre!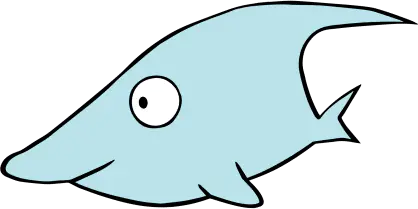 Tell us about your friend!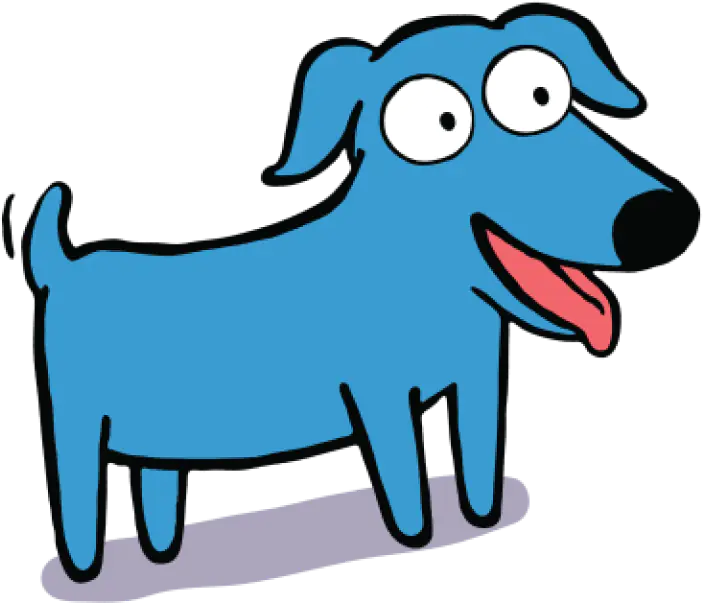 I'm Arthur and Irene's dog Elvis! I love running about, and I get very excited when Simon and Gaspard come to the house!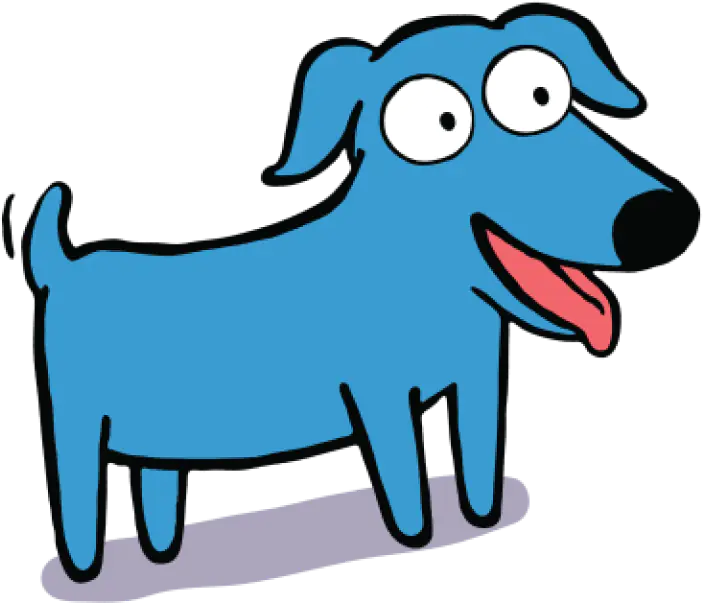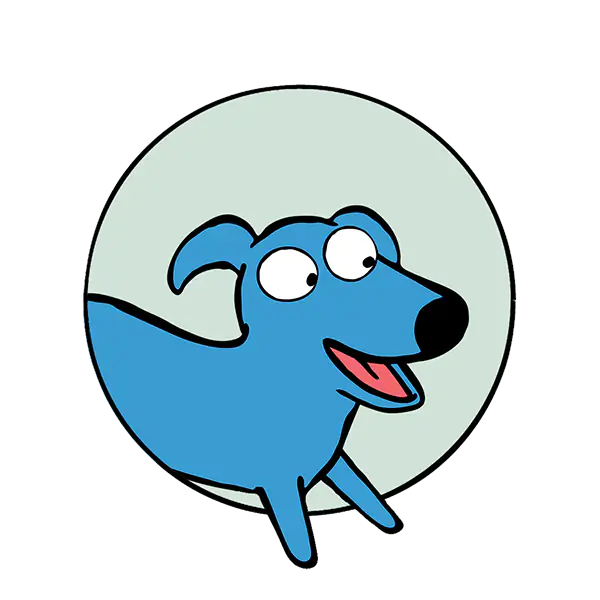 Elvis is Simon and Gaspard's grandparents' dog. He lives with them in their house near the beach, where he loves to go for walks. Like lots of dogs, he can be quite mischievous, but he's always friendly...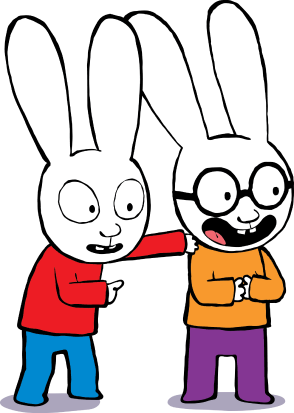 Take the test
Which character are you?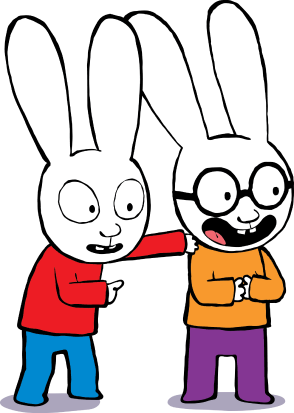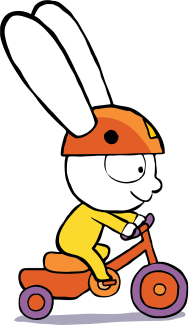 Simon, Gaspard, Lou and Ferdinand are super good friends, each one with their own definite character. Which one is most like you? Find out which of your favorite show's characters you have the most in common with!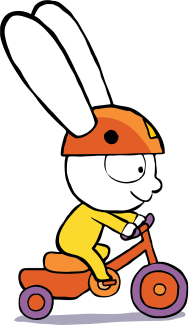 Simon is the super energetic, super charismatic and mega-mischievous little rabbit we know and love! SIMON is also SUPER RABBIT!  Click here to find all the stuffed animals and toys themed around this cute little rabbit!

Have fun with Simon! Test your reflexes, patience and memory with these super fun Simon Super Rabbit online games!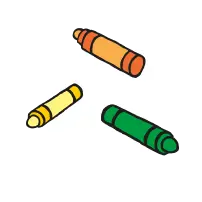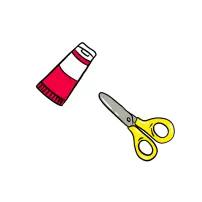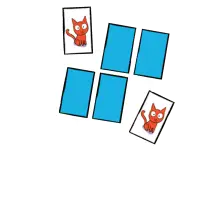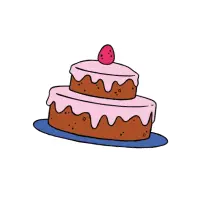 Follow us on Instagram!
@officialsimon
To get all the latest news on Simon and his cheerful, colorful world, make sure to follow him on social media!
© GO-N Productions 2023 based on Stephanie Blake's books published by l'école des loisirs.