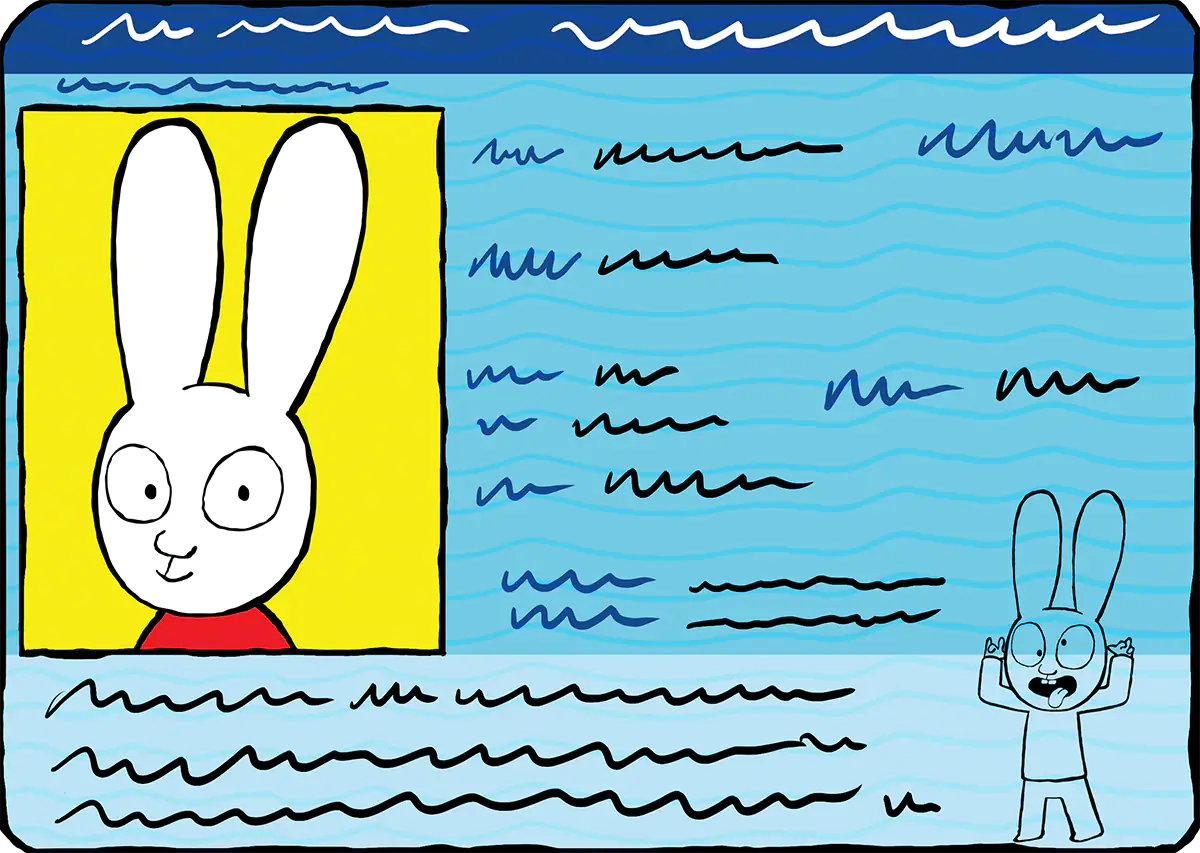 Simon is the energetic, enthusiastic hero of the Simon Super Rabbit show. (Almost) nothing scares him and he's always ready to help his family and friends! There's never a dull moment with Simon as he takes us on his awesome adventures! He sometimes loses confidence if he runs into a big enough problem, but his family members are always there to reassure him and help him find a mega super solution! He's not a "Super Rabbit" for nothing!
What's your favourite colour?
I love red, the colour of adventure and superheroes! But I like blue, too. Actually, I basically like all the colours of my favourite outfit – my Super Rabbit costume!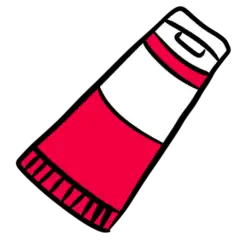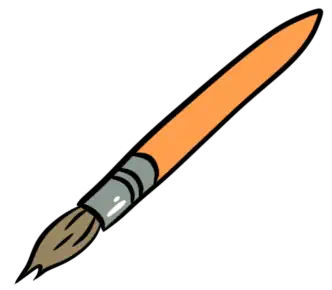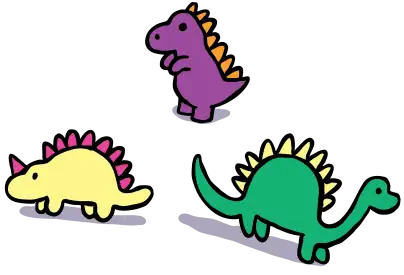 What's your favourite game?
I love making huge sandcastles with Gaspard when we go to the beach with Nan and Grandad! We always build really big, strong fortresses with our buckets and spades. Then, once they're done, we like to decorate them with shells and little strands of seaweed.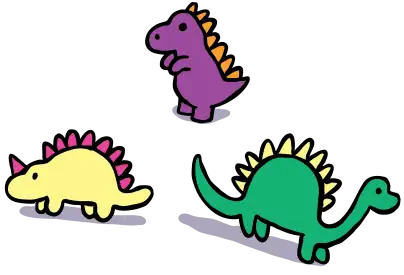 I'm Simon! My little brother Gaspard and I live with our mum and dad and our kitty, Milou, in an awesome house with a huge garden! I'm also lucky 'cause my best friends, Ferdinand and Lou, are also my neighbours!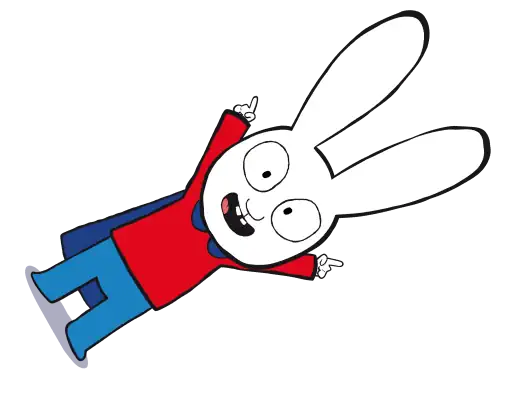 What's your favourite dessert?
I loooove Strawberry Shortcake, it's yummy! Problem is, I can only have it when it's strawberry season. Luckily, though, whipped cream, which I also love, is always in season! But it's not good to eat too much of it: my mum says you need to eat lots of different things to get a big strong body.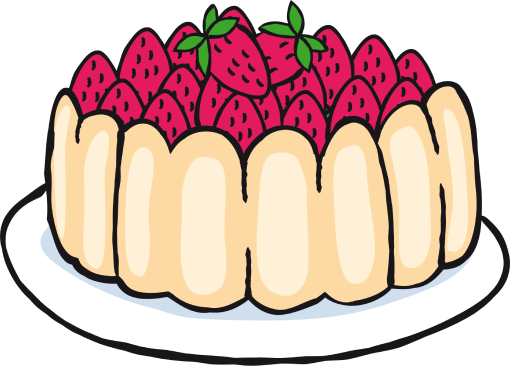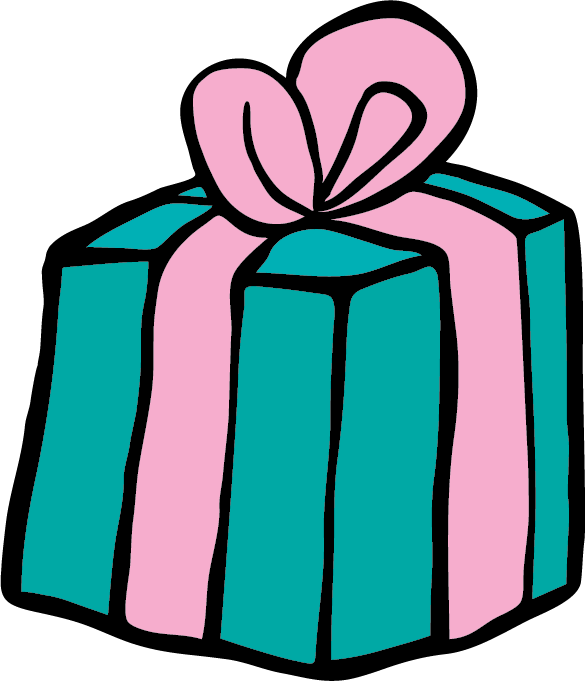 What's your favourite day
of the year?
My birthday, 'cause I get to invite tons of friends to my house for a party! My mum always organises awesome treasure hunts and we always have a delicious cake. My dad often makes it 'cause he's the best cake-maker in the world! And, of course, I like getting birthday presents too – just like any other kid!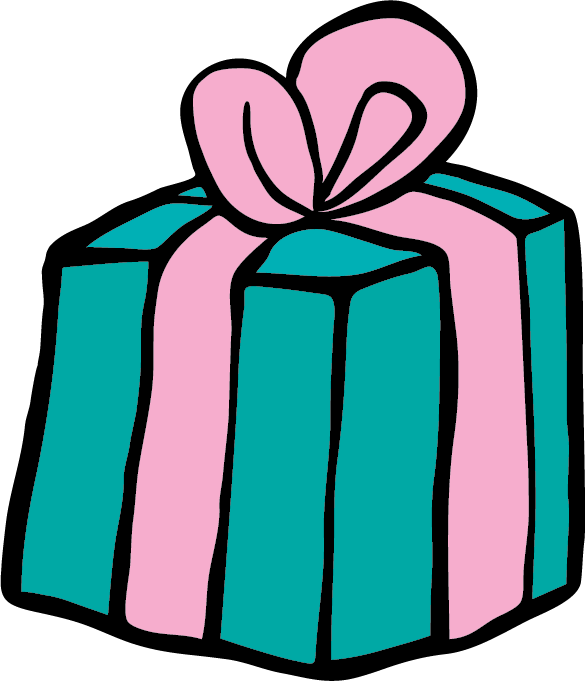 Tell us about your brother!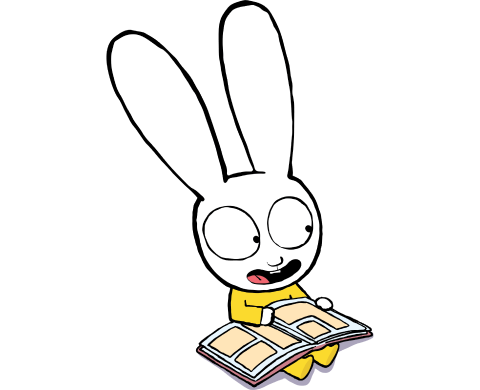 Gaspard is the best little brother in the world! I love playing with him and playing pranks on him. We spend a lot of time together. Sometimes he annoys me and we bicker, but it never lasts very long. Basically, we're super close, and spend tons of time together!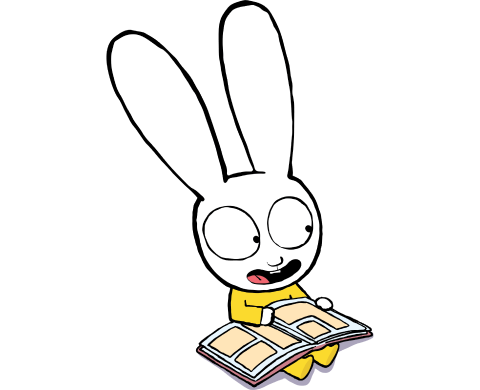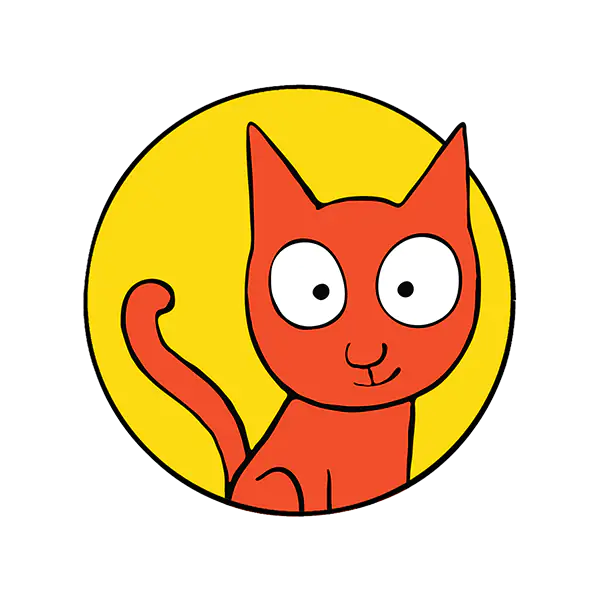 Milou is Simon's family's cat. He loves sleeping more than anything and doesn't like to be disturbed! He's a very sweet cat and loves spending time with Simon and Gaspard...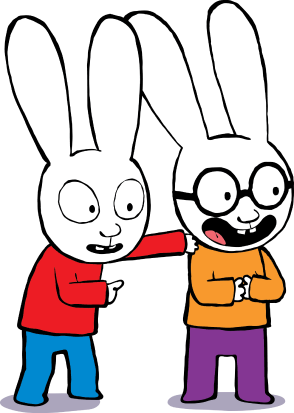 Take the test
Which character are you?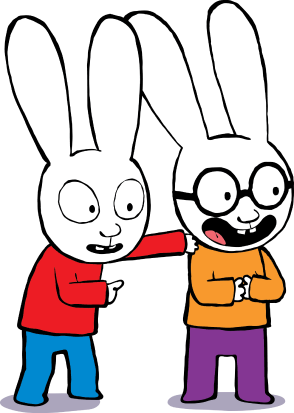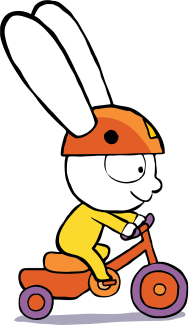 Simon, Gaspard, Lou and Ferdinand are super good friends, each one with their own definite character. Which one is most like you? Find out which of your favorite show's characters you have the most in common with!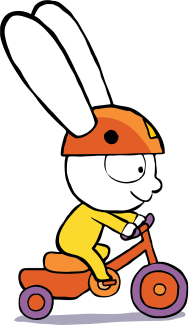 Simon is the super energetic, super charismatic and mega-mischievous little rabbit we know and love! SIMON is also SUPER RABBIT!  Click here to find all the stuffed animals and toys themed around this cute little rabbit!

Have fun with Simon! Test your reflexes, patience and memory with these super fun Simon Super Rabbit online games!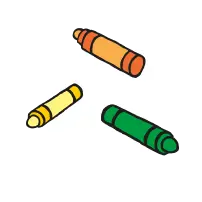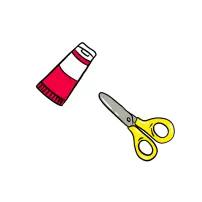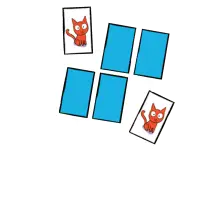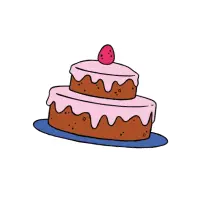 Follow us on Instagram!
@officialsimon
To get all the latest news on Simon and his cheerful, colorful world, make sure to follow him on social media!
© GO-N Productions 2023 based on Stephanie Blake's books published by l'école des loisirs.